TODAY'S CHAOTIC WORLD REQUIRES
an ARMY of CREATIVE THINKERS -
and YOU ARE ONE OF THEM.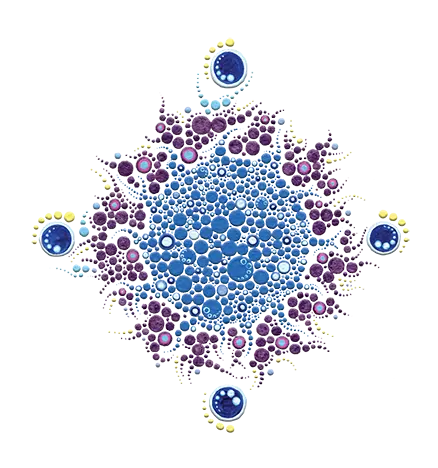 IGNITE YOUR CREATIVE SPIRIT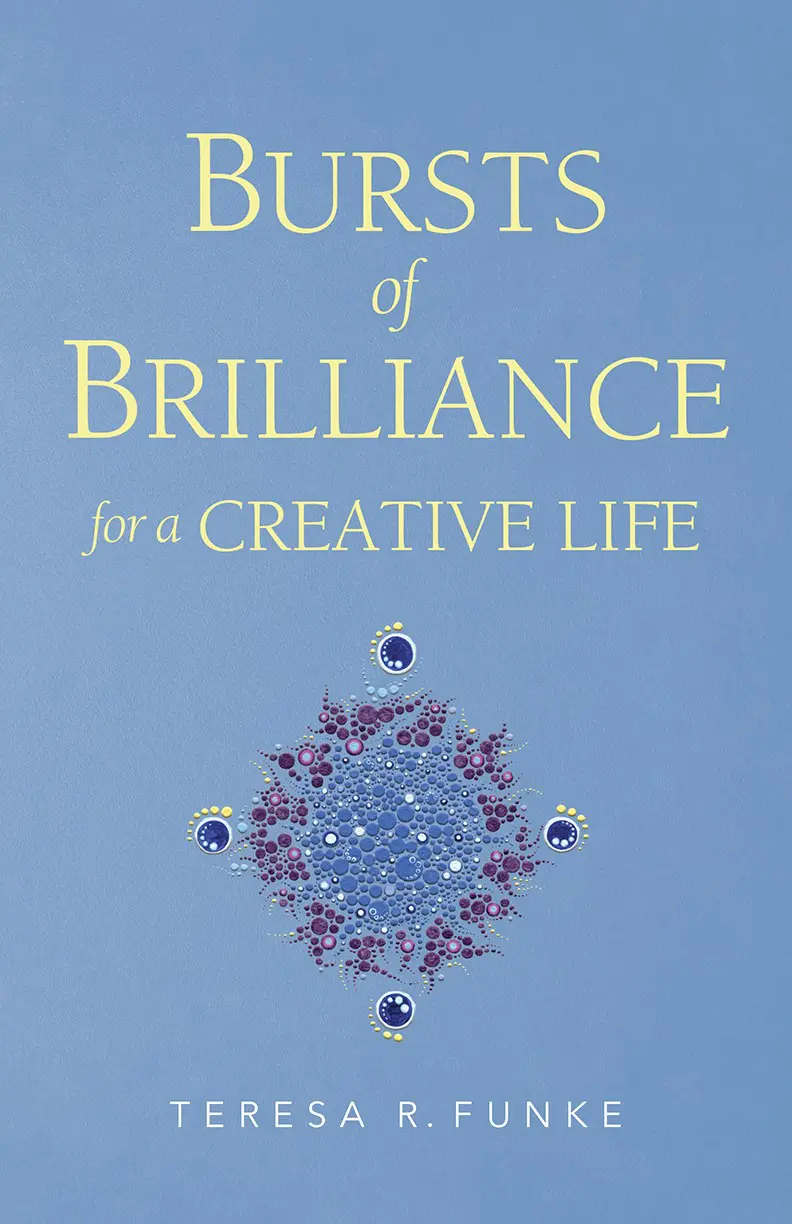 Is your inner artist awake and inspired, bursting with brilliant ideas? Or, has it been slumbering so long you almost forgot you had one? Reconnect to your passion, your purpose, and your power.
The Book
Uncover what makes you uniquely creative; why your art or ideas matter; how to silence your inner critic; how to carve out time to follow your passions; how to trust your intuition and tap into your Higher Self; and much more.
The Blog
Read the Bursts of Brilliance® blog for weekly inspiration to boost your creative energy; focus your attention; work past your fears; and dare to follow your dreams.