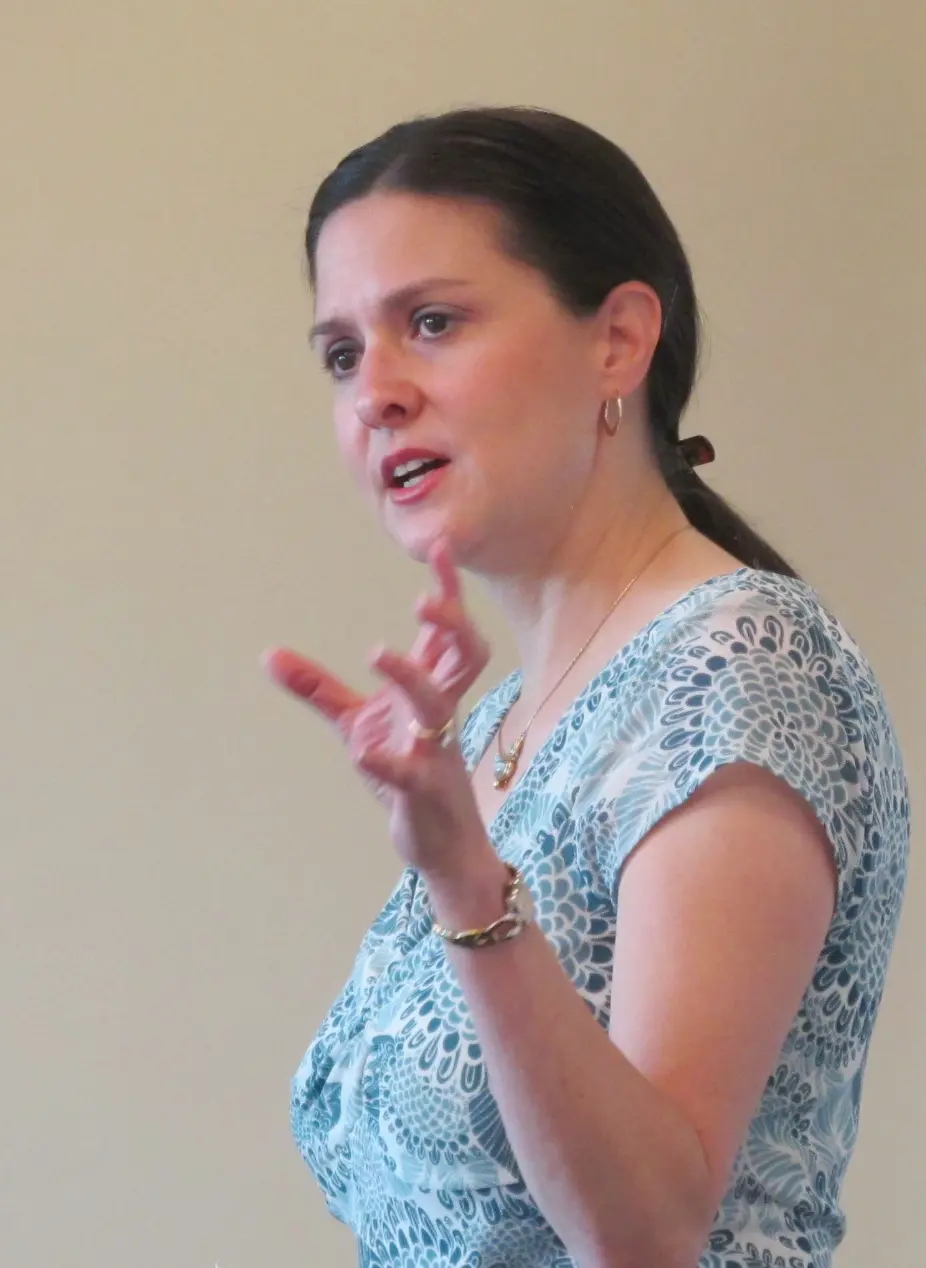 Teresa is one of the most diverse speakers in the industry today. Her uncanny ability to read an audience, her talent for customization, her lauded on-the-spot thinking, her inspiring delivery, and her unwavering professionalism have earned her invitations to speak at:
Women's Conferences and Events
Businesses & Entrepreneur Programs
Innovation Conferences
Arts Organizations
Writers Conferences and Events
Non-profits
Youth Organizations and Events
K-12 Schools & Colleges
Teachers' Conferences
Government Agencies
Hispanic and Diversity Groups
Senior and Veteran Organizations
And More
Teresa has been speaking professionally since 2002 and is a member of the National Speakers Association. She was the on-screen host of The Write Series and co-host of the World Positive Thinkers Radio Show. To get a sense of her delivery style, click here to watch one of her instructional or inspirational videos.